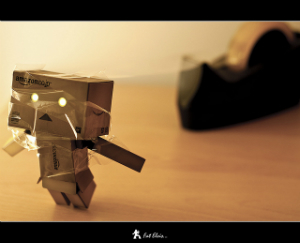 Digital signs strengthen your brand.  However, a digital sign is no different than any other marketing tool you use.  Make certain it reflects your business's brand standards and aligns with both your company's internal and external communications.
Aligning with your brand doesn't mean you set aside creativity; after all, everyone wants to stand out.  What it means is that you use an array of colors, fonts and styles that are consistent with your company brand while sprinkling in outside designs and graphics to complement your digital sign messaging.
Certainly include your company's logo, yet use screen and text colors that enhance that logo.  If your company uses standardized PMS print colors, find out their equivalent RGB colors for digital designs and use them.  Limit the colors used to no more than eight and use no more than two types of fonts on a single message (watch for more tips in next week's blog/email).  Too often people think the more fun fonts used the more exciting their communications will be, but it has just the opposite effect.  And of course, when using graphics, make certain the images align with the image you want to portray for your business.
Using a digital sign helps build an experience for the person seeing it.  Last week I shared an example about a cup of coffee and being able to see the steam rising from it on a digital sign.  This creates an experience; it gets a person thinking about how good that hot cup of coffee feels on a cold, blustery day or as fuel to get moving first thing in the morning.
When you combine these tips, you ultimately improve the quality of your visual messaging while solidifying your organization's identity with viewers.
Take the steps now to think about your business needs in 2014.  There are only a few days left for my offer for you to schedule a conversation with me by clicking hereso you too can learn how digital signs can improve your company's ROI.  Reach out to schedule a time with me by December 20, 2013, and if we do business together in 2014, you will receive a free Microsoft Surface tablet with Livewire's eConcierge® client pre-installed.