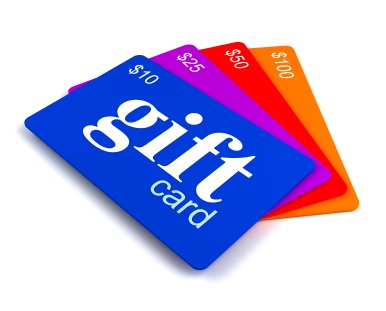 The Gift to Connect via Kiosks
GIFT CARD SALES are the fastest growing retail segment in the economy. With LIVEWIRE's kiosk software, you can tap into this revenue stream with speed and efficiency. Whether you're considering gift cards, gift certificates or phone cards, pre-paid debit sales are quick, convenient and widely popular with consumers.
THANKS TO LIVEWIRE, they're easier than ever to distribute wherever you want.
Dispense and activate gift cards, gift certificates and phone cards from kiosks
View secured web-based transaction reports
Monitor printing/dispensing processes in real-time
Payment processing – two-second credit card authorizations
Reaching a wider audience
Increased sales through strategic placements in high-traffic or remote locations
A convenient sales channel that is distinct from retail point-of-sale
Increased profits – 53% of gift card recipients spend more than the card's value
More repeat business – 61% of recipients spend the full value on their first visit