Interactive Kiosk Software and IoT Remote Device Management Platform
Livewire Digital offers a full suite of interactive kiosk software products enabling you to engage your customer through kiosks, digital signage, and other IoT remote smart devices, all from a single remote management system. Our range of client-side software products allow you to save costs by choosing the feature set that best fits your need today, with the ability to upgrade later.  Manage the technical aspects of your kiosk and digital signage network from our Engage IoT Enterprise Server, while your non-technical users may focus on business management and content distribution with our full suite of Engage IoT enabled single-sign-on applications.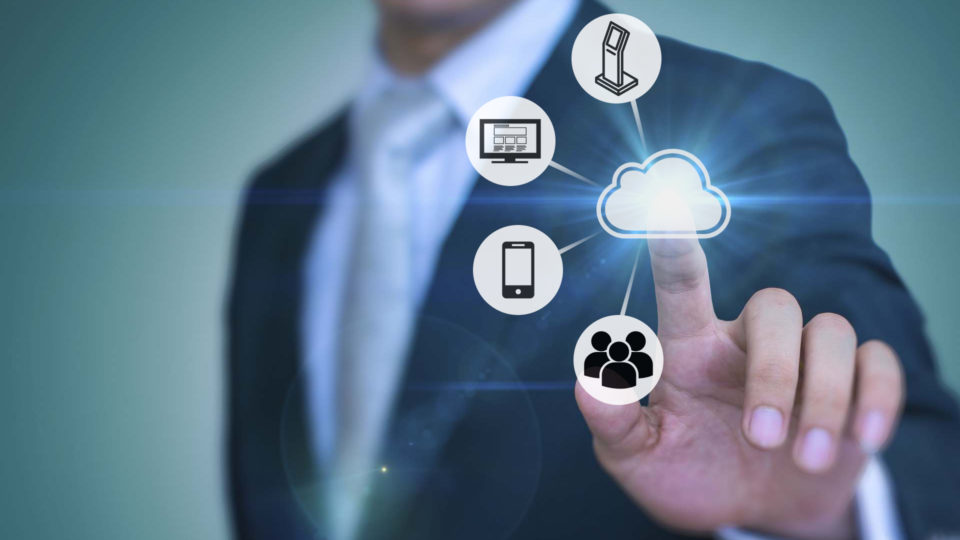 Interactive Kiosk Applications

Livewire Digital provides interactive kiosk and digital signage solutions that fit the needs specific to your particular market.  Have a need out of the ordinary?  No problem.  Livewire Digital can build a custom application for you from our vast array of software modules we've created in the 10+ years we've been offering self-service and digital signage software solutions.