The Leader in Transaction-Based Self Service Kiosk and IOT Management
We will guide you through the process that results in a kiosk design and components to fit to your exact needs.
Our field-proven software modules and applications will speed your time to market while reducing risk and cost .
Trust our 20 years of experience to help provide you with a solution that meets your particular market's needs. 
Whether you're looking to build or refresh your web site, go mobile, or are ready for a complete Internet-of-Things implementation, Livewire Digital can help guide your journey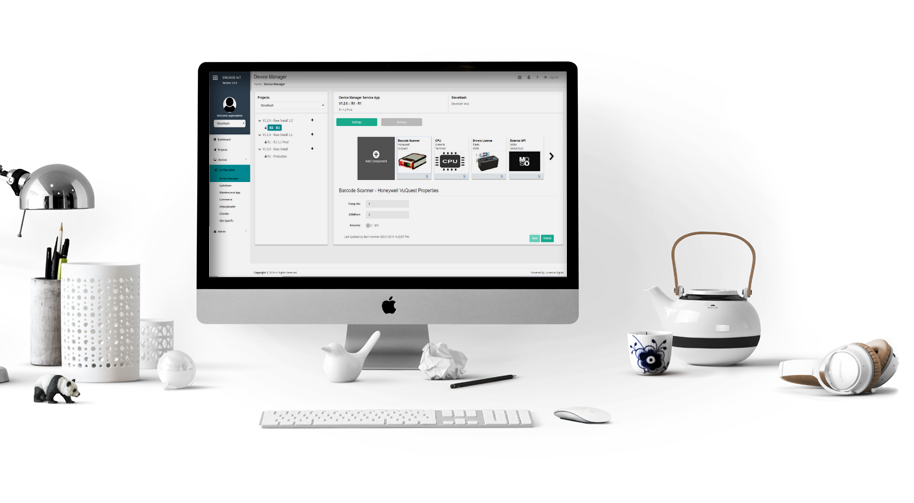 Livewire Digital is your total solution provider with hardware and software to fulfill all of your self-service needs. Our IoT platform enables monitoring of all of your remote devices while empowering you to manage your transactions within integration into all of your business functions.
Proudly
Serving Clients in
42 

States and 

7

 Countries!
Self-Service Transactions Transaction-based kiosks empower your customers while helping your employees improve productivity and focus on other tasks.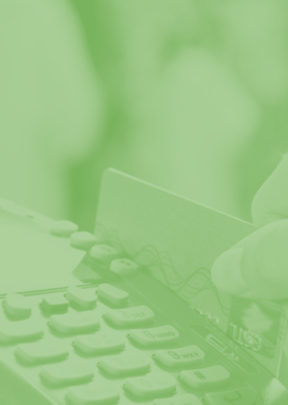 Help your customers navigate a building or find out information about nearby attractions and events with our eConcierge Directory applications.
Unclutter your trophy case with Digital Trophy Case. Your guests are able to view years of achievements via an engaging touchscreen interface.
We Have the Power to Connect
With over 20 years in self-service and real-time data management, we know a thing or two about delivering kiosks and other connected devices systems, and will help lead you through the entire process while lowering your costs. 
Not up to managing your own server network?  Livewire's hosted IoT platform and Content Management Server will provide you the tools you need to manage your digital experiences and business integration without the technical hassles.
Our flexible eConcierge IoT platform will get your product to market faster and with lower cost and risk with field-proven software modules.  From simple device interfaces to complete enterprise system integrations, our platform extends to meet all of your management needs.