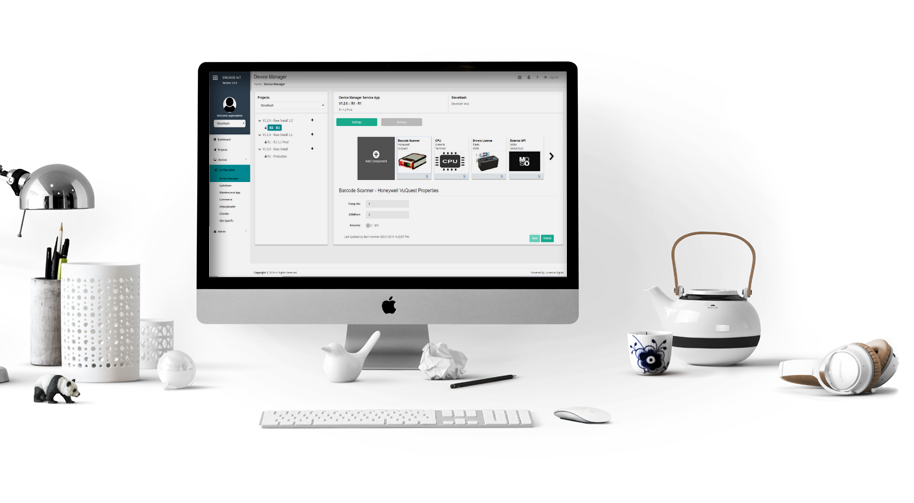 Making Your Self-Service Needs a Reality
Self-Service Transactions
Transaction-based kiosks empower your customers while helping your employees improve productivity and focus on other tasks.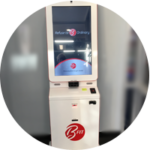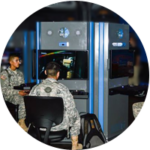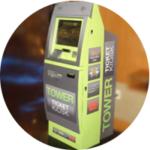 eConcierge ®
Help your customers navigate a building or find out information about nearby attractions and events with our eConcierge Directory applications.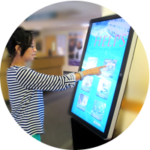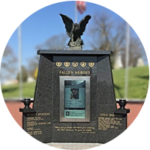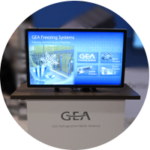 Digital Trophy Case
Unclutter your trophy case with Digital Trophy Case. Your guests are able to view years of achievements via an engaging touchscreen interface.