Digital Experiences
We can help you extend your digital reach beyond kiosks with integrated digital signs, mobile apps, and web sites.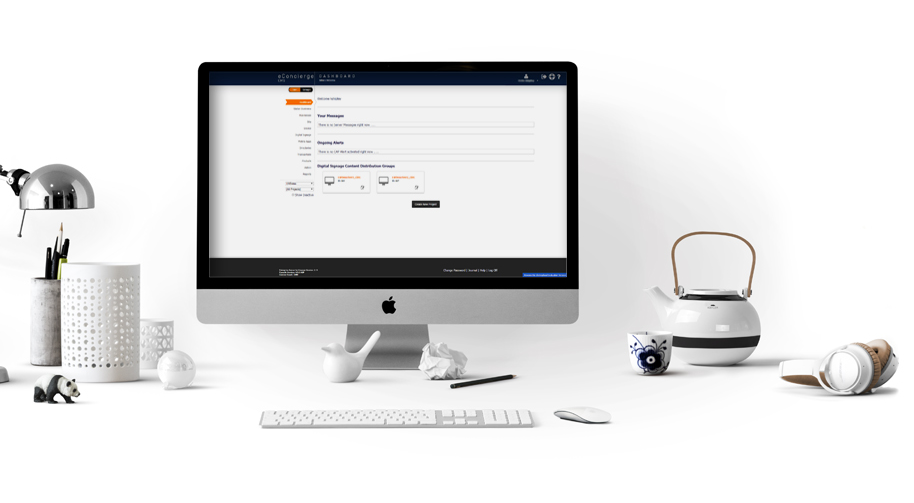 Making Your Self-Service Needs a Reality
Self-Service
Self-service applications enable consumers with the independents to use or purchase what they need from their fingertips.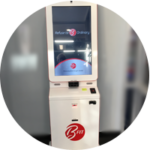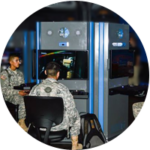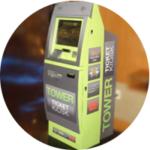 eConcierge ®
Help your customers navigate a building or find out information about areas near by with our eConcierge applications.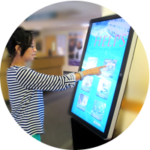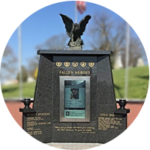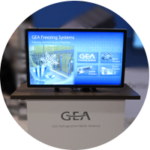 Digital Trophy Case
Unclutter your trophy case with Digital Trophy Case. Customers are able to view years of achievements from one central hub.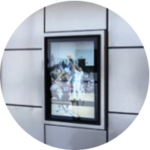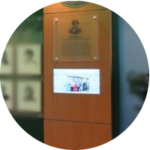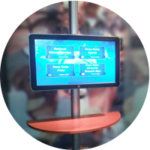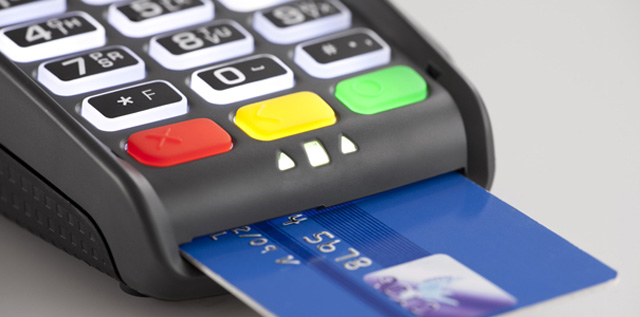 November 14, 2017 – YORK, PA. Bermudians love to travel and shop, in fact Bermuda residents are among the most…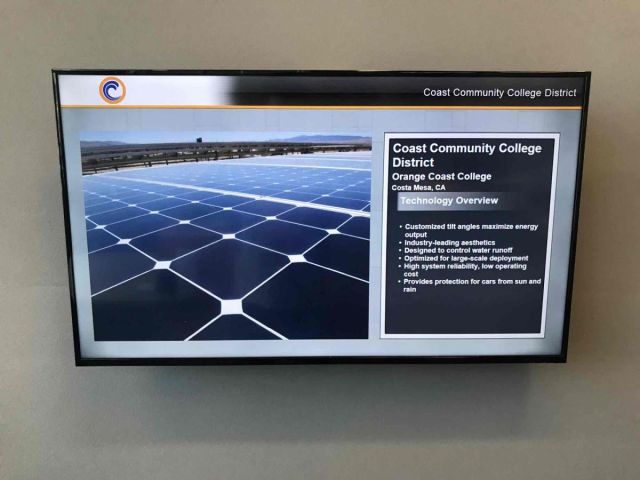 Livewire's digital signage featuring SunPower Corporation's real-time power generation has recently been installed at the Coast Community College…