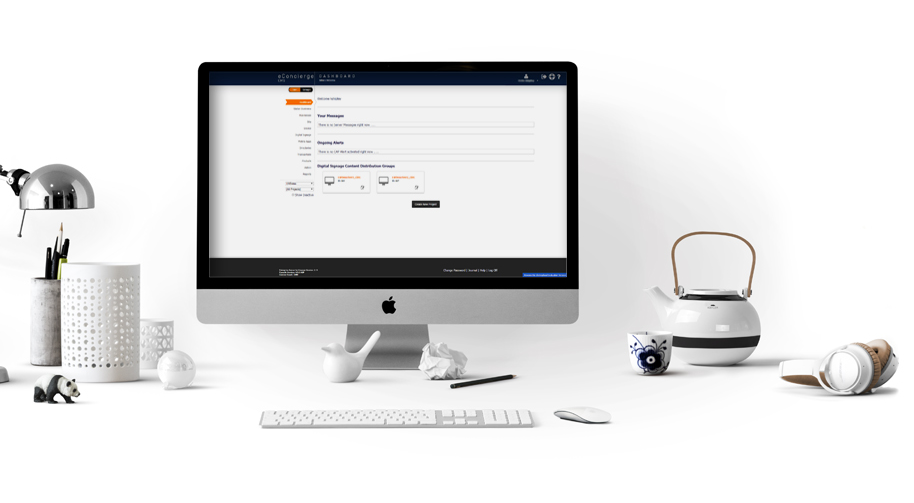 Making Your Self-Service Needs a Reality
Self-Service
Self-service applications enable consumers access to whatever information or products they want, whenever they want it.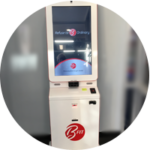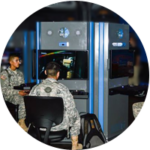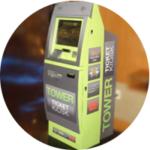 eConcierge ®
Help your customers navigate a building or find out information about nearby attractions and events with our eConcierge wayfinding applications.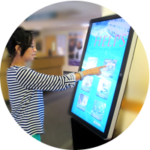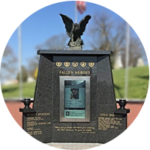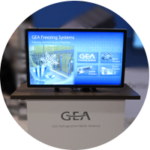 Digital Trophy Case
Unclutter your trophy case with Digital Trophy Case. Customers are able to view years of achievements from one central hub.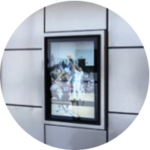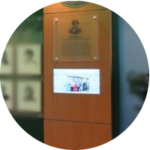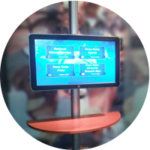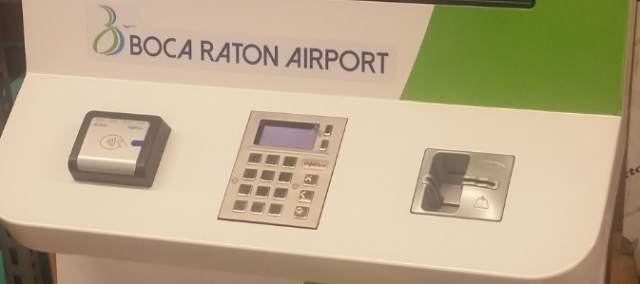 It's been two years since the Payment Card Industry's 3.0 standards, including EMV and point-to-point encryption (P2PE), became…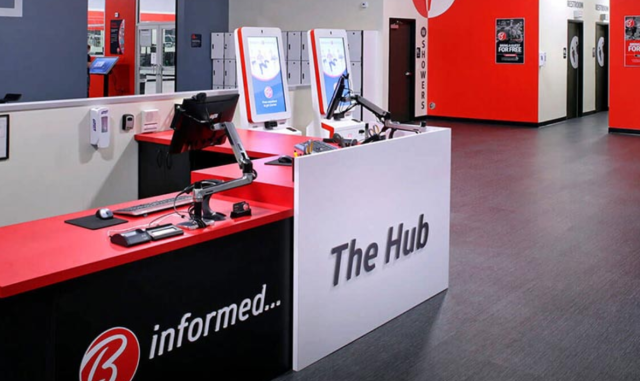 Take a brief glimpse into the gym of the future featuring intelligent, connected kiosks and other technology to…