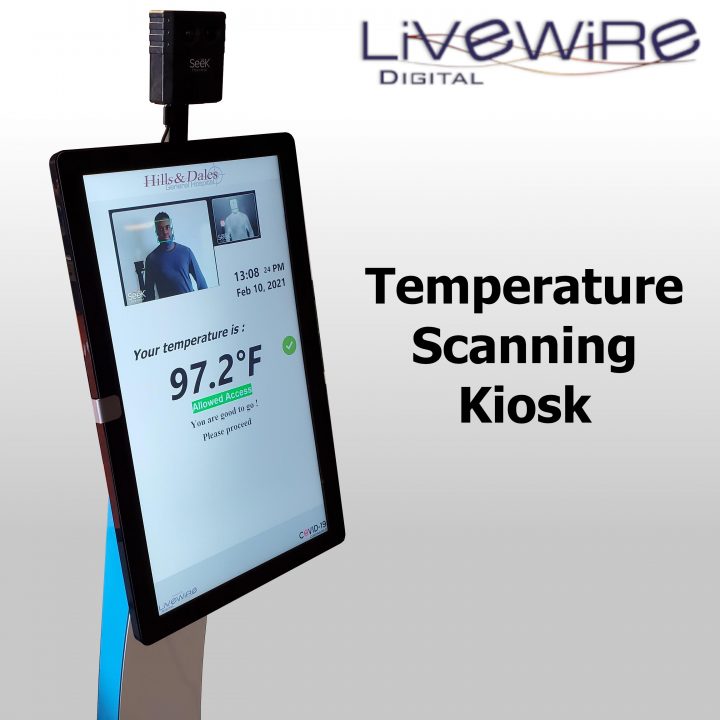 Body Temperature Measurement Check-In Kiosks
Protect your associates and customers with body temperature measuring self-service check-in kiosks that are quick and easy to use in corporate offices, healthcare facilities, schools, sports venues, and hotels.  
Livewire offers a range of solutions from a simple operator-managed desktop system, to complete self-service check-in integrated with add-on solutions including facial recognition, access control, and badge printing.  Livewire provides the most simple, accurate, and cost effective thermal imaging systems available today.
Livewire's screening kiosk is based on a simple, low-cost, thermal imaging system designed to automate body temperature screening using skin temperature as a proxy. With ±0.3°C (±0.5°F) accuracy and the inclusion of a reference heat source, The Livewire kiosk delivers the same performance as an infrared temporal thermometer – but automated from a safe social distance.
The system can be installed in lobbies, hallways and other key access points to help businesses, institutions and venues reopen a safer environment for their workforce, customers, members and patrons. Easy-to-install and easy-to-use, the system can be up and running in minutes with no special equipment or training.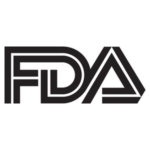 Want to learn more about thermal imaging systems and why the FDA's guidelines specify use of a reference heat source?  Click here to read a summary of the FDA's research into temperature scanning systems.
What are the benefits of our solution?
Accurate, automated, and affordable
Manufactured in the USA
Uses a reference heat source for high accuracy
NDAA Compliant
Measurements at a safe social distance
Meets FDA guidelines for initial body temperature assessment
Designed and calibrated for skin temperature measurement
Fast one-second measurements
Stands to accommodate wheelchairs and ADA requirements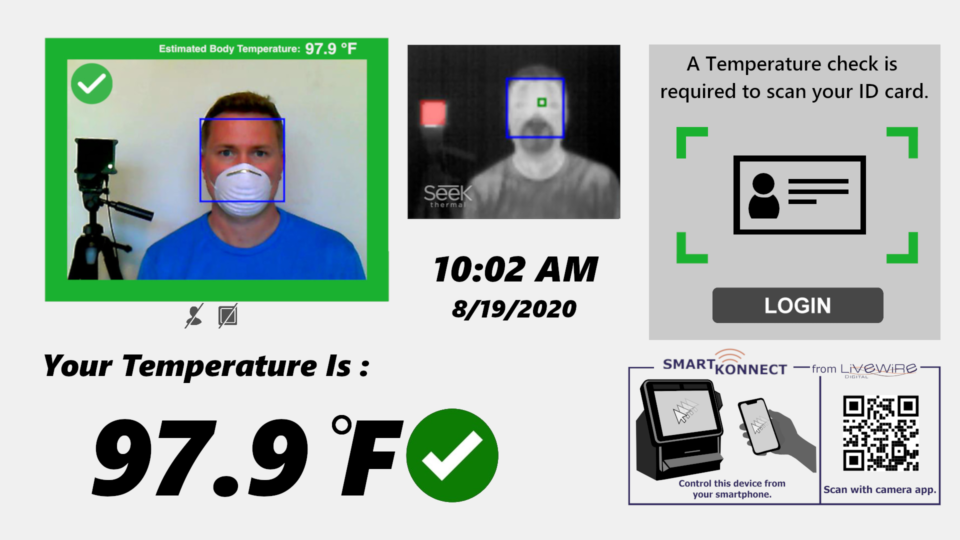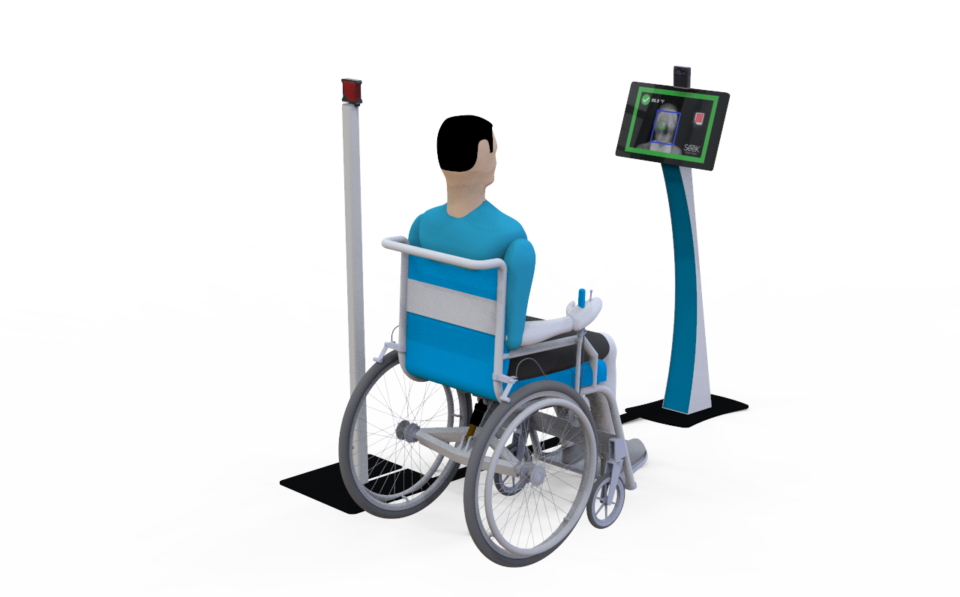 Perfect For
Small, Medium & Large Businesses
Factories and Warehouses
Hotels & Restaurants
Healthcare Facilities
Venues, Theaters and Arenas
Nursing Homes
Schools and Day Cares
Gyms and other Sports Facilities
Thermal Sensor Specifications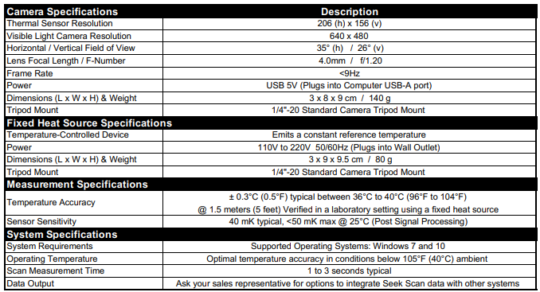 Contact us now to get started with your own personnel health screening system