FEATURES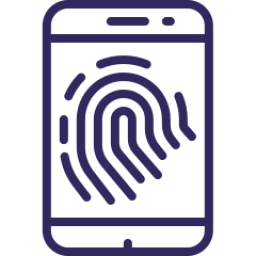 Single-Sign-On Architecture
The Engage Platform's extensibility permits integration of function-specific applets through which a user may navigate seamlessly and securely via single-sign-on authentication.
Extensibility
Extensibility is a core feature of the Engage Platform architecture. Our partners, customers, and other third-parties have the ability to seamlessly integrate custom functionality into the Engage Portal.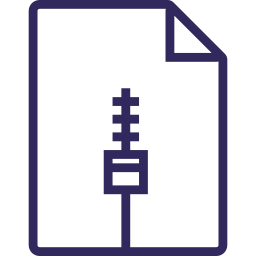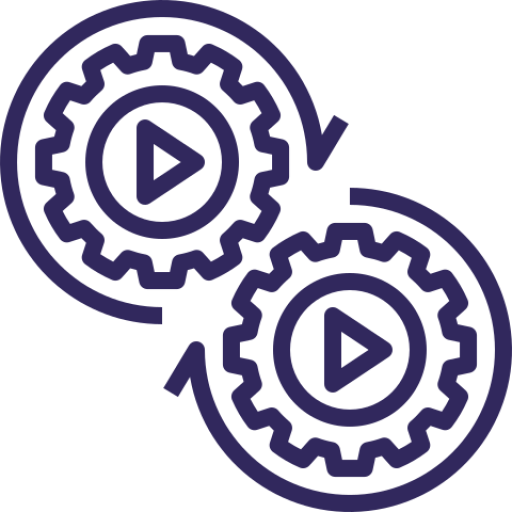 Device Configuration
Devices to be managed by Engage, may be pre-configured to enable fast registering and licensing of remote clients. Device configuration provides central management of hardware components and external system interfaces such as ticketing APIs and payment processing gateways.
Device Monitoring and Management
The Device dashboard provides an overview of the status of all devices, with the ability to quickly drill down into hardware component health and to initiate commands such as reboots to the remote devices.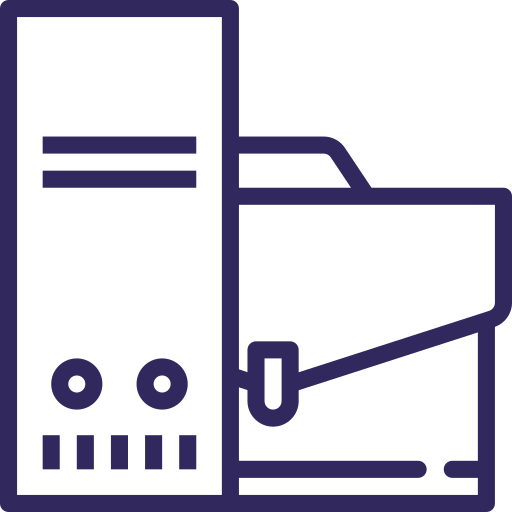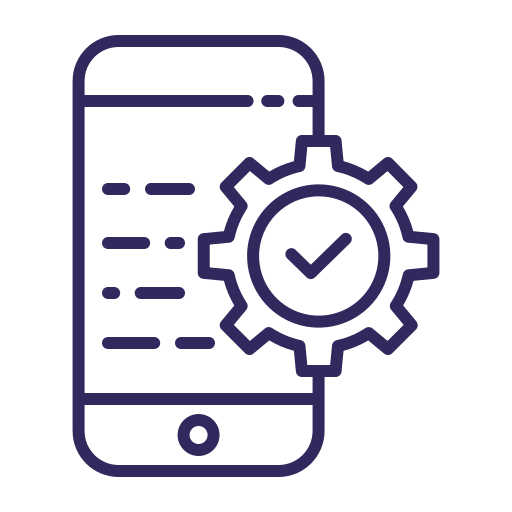 Application Management
Client-side applications are centrally managed from the Engage Server, with integrated revision control across configuration and deployment.
Alert Management
Configure and manage alerts easily across all of your devices as well as individual devices. Pre-defined component alerts allow easy configuration of email and text messaging distribution for desired event notifications.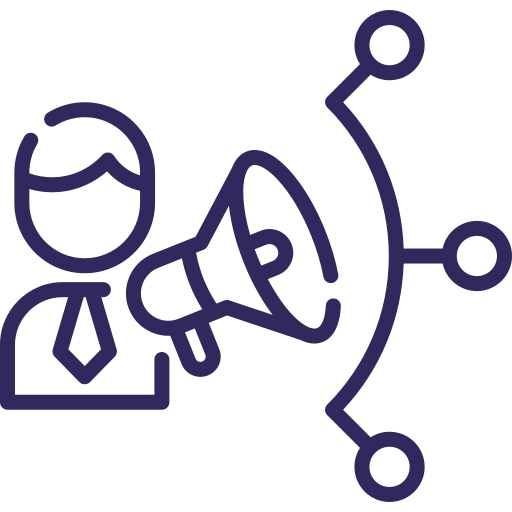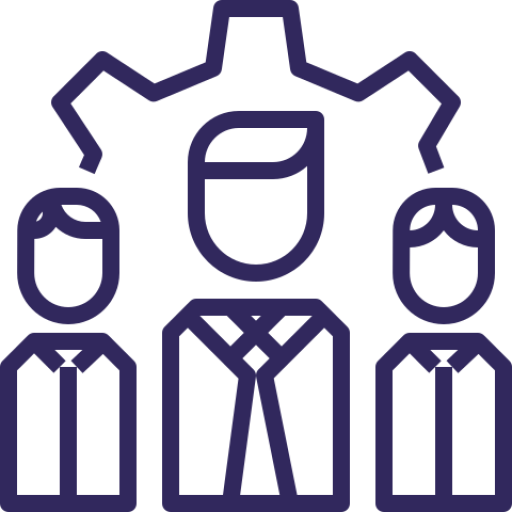 User and Role Management
Define Users and easily manage access to specific functions via Engage's Role Management subsystem.
Transaction Management
Easily monitor and report on any type of transaction including product sales, payments, coupon dispensing, voucher redemption, and much more.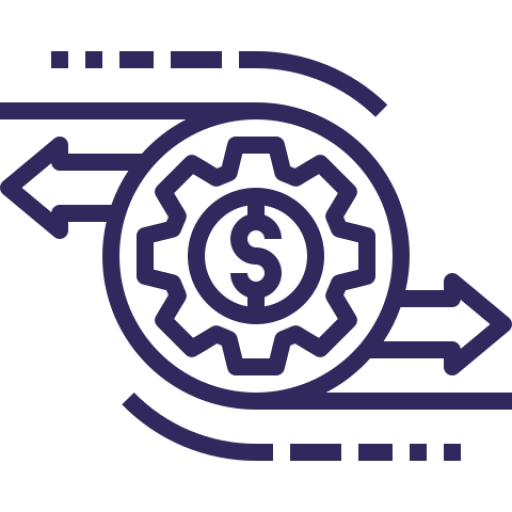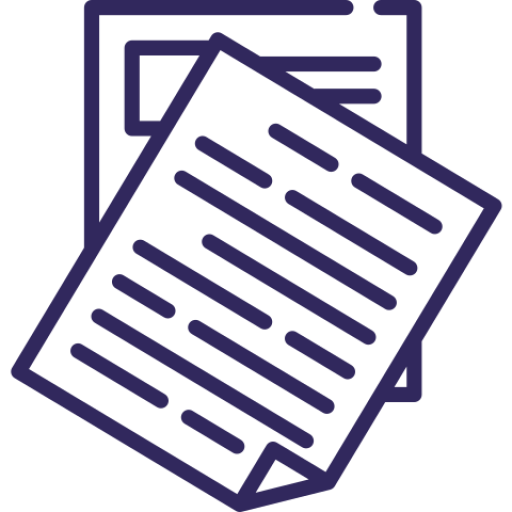 Content Management
Easily upload content such as digital signage media and product information to Engage IoT Server and distribute to remote devices.
Custom Dashboards
The extensibility and single-sign-on features allow the fast creation and deployment of custom dashboards that allow you to manage data using your own terminology and viewpoint.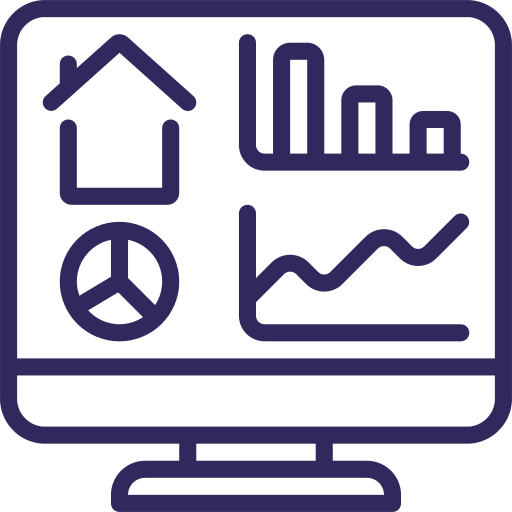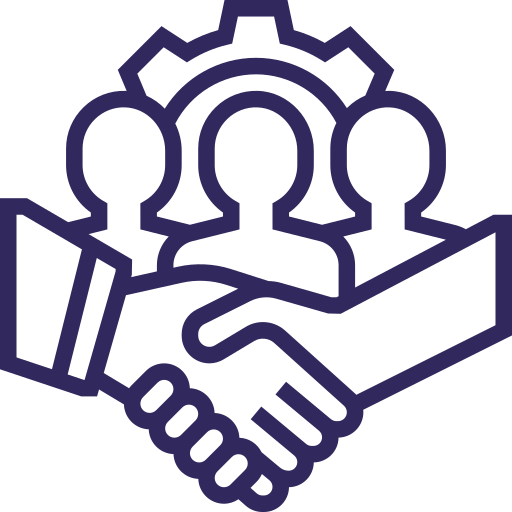 Business/Location Management
Define businesses and locations to allow much granular management of devices and content and reporting of usage, alerts, and transactions.
Product Management
Products and Product Catalogs are easily to manage within Engage IoT Server. Custom attributes and deliverable printed items provide the flexibility you need to sell and deliver tickets, gift cards, and virtual inventory products.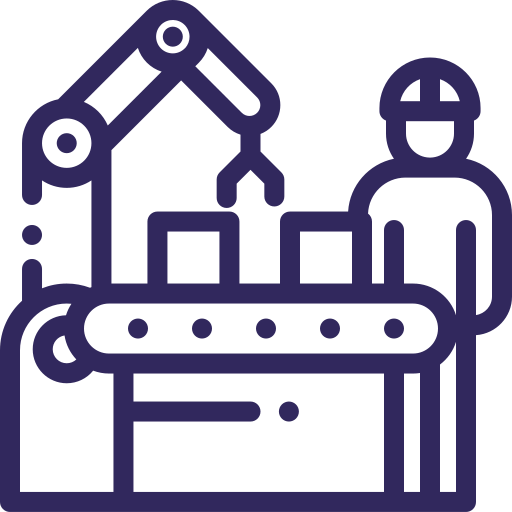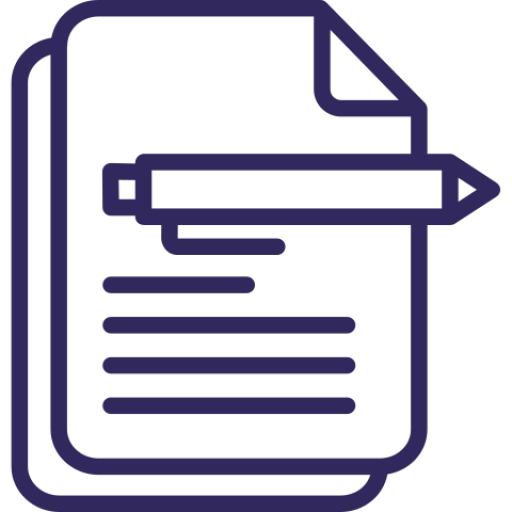 Reporting and Analytics
Drill down into user sessions, device heartbeats, transactions and much more so your system's operation efficiency is always at your fingertips.
APPLICATION MARKETPLACE
We offer an ever-expanding number of pre-made solutions that you may quickly deploy. Examples include
Digital Signage
Manage and deploy media playlists and other content
Commerce Engine
Commerce Engine is the heart of transactional systems, allowing for management of products, payments, and all associated transactions
eConcierge
This virtual concierge provides management of venues and events
Digital Trophy Case
Digital Trophy Case is a suite of products that allow you to showcase achievements for sports, academics, and other services
REST-based web services provide access to all of Engage IoT Server's features, allowing you to develop, deploy, and manage your systems faster and at a lower cost.
Engage IoT Server is available for deployment across multiple platforms. Utilize our Azure-base cloud services or license your own server instance for deployment to the Cloud or on-premise servers.