Livewire Digital's self-service kiosk applications not only improve the power to connect to your customers, they can increase your bottom line. Customers who can find and pay for what they want easily are more inclined to spend more money and more often. A self-service kiosk can help you accomplish that!
In addition to our award-winning kiosk software and custom solutions, our Engage IOT platform provides back-office functionality to manage your entire system. Our secure and cost-effective options enable the growth of a new generation of self-service systems that will help you manage your kiosks remotely and generate revenue faster and easier.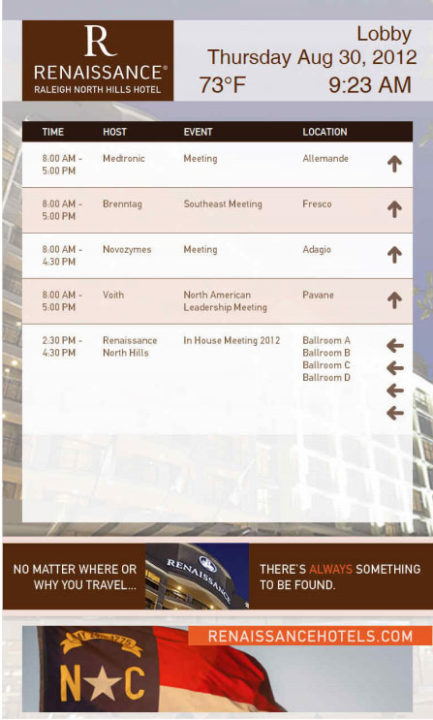 Display building tenants or businesses, present meeting schedules, display event information, greet your customers, highlight your business and projects or acknowledge your staff.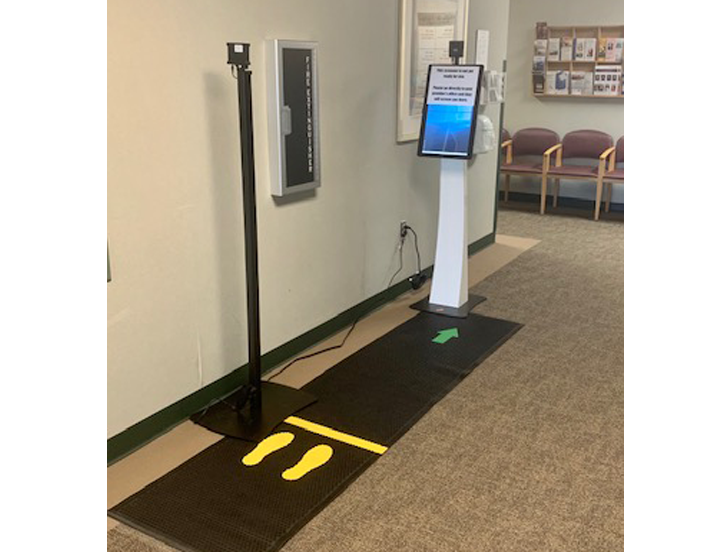 Protect your associates and customers with body temperature measuring self-service check-in kiosks that are quick and easy to use in corporate offices, healthcare facilities, schools, sports venues, and hotels.
POS CheckMate / Smart Safe
Livewire's POS CheckMate kiosk extends the cash capacity of your POS system so you can operate more efficiently while maintaining cash securely and available when you need it. 
Self-service payment kiosks are a convenient way to improve customer service and increase your operations efficiency. Allow your customers to perform self-service transactions securely via credit/debit card, checks, or cash. 
vehicle registration kiosk is a convenient way for Department of Motor Vehicles to improve customer service and increase operational efficiency.
Schools give out awards and achievements to sports players and students.
Self-service airport landing fee payment kiosks are becoming very popular with regional airports. Not only do they provide a convenient way to improve customer service, but kiosks can significantly increase your operation's efficiency.