The Power To Pay
Give your customers fast and easy options to pay for your products and you'll sell
more of them. That's why LIVEWIRE has simplified payment processing so that it's easy, secure and seamless for you and your customers.
LIVEWIRE's convenient credit/debit card and cash payment options provide a fast, flexible and cost-efficient solution for all of your self-service applications.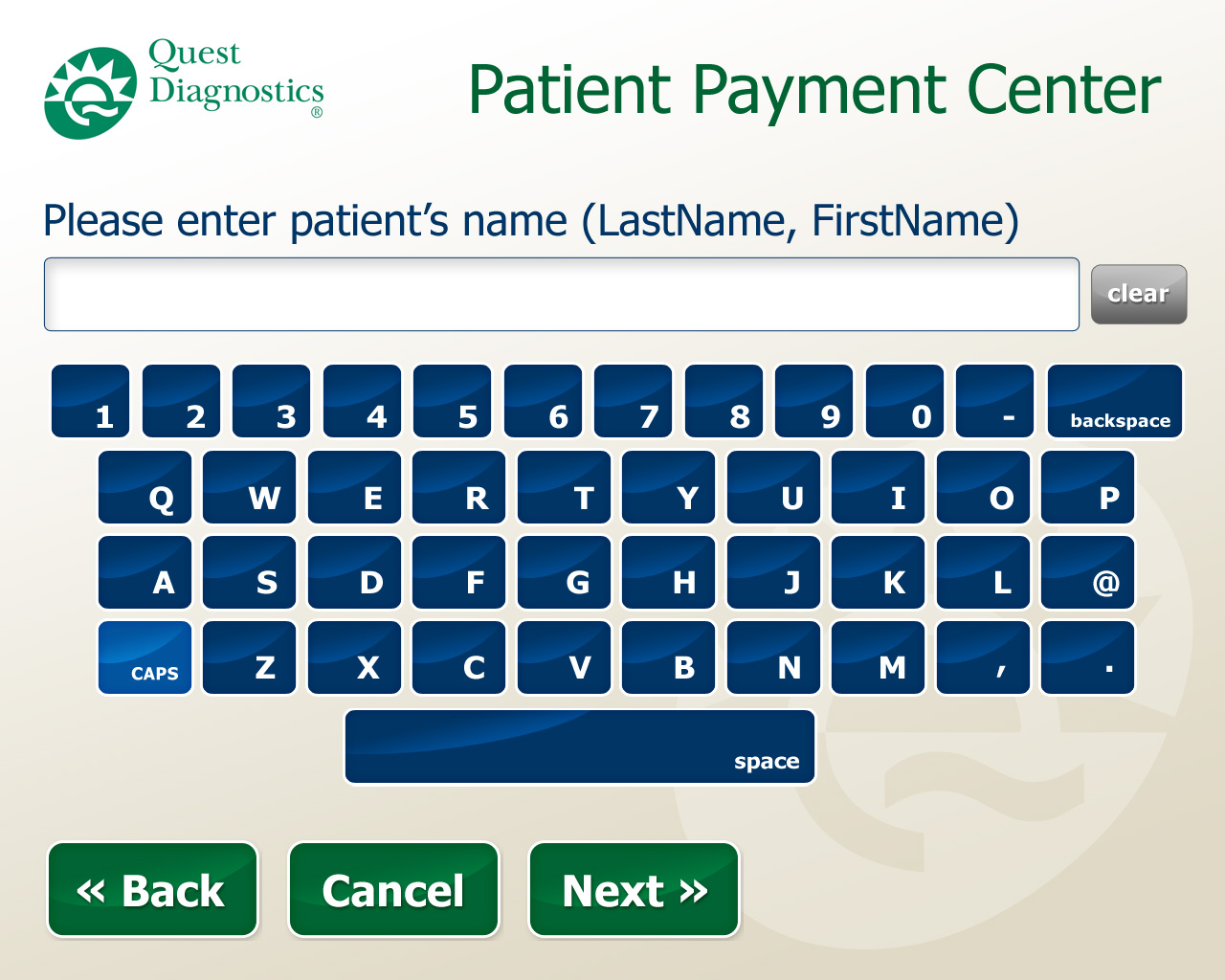 We provide:
Real-time credit/debit card payment processing using Secure Sockets Layer (SSL) technology
Confidential information encryption during transmission and authorization
Visa™, MasterCard™, American Express™ and Discover™ credit card processing
Visa and MasterCard signature debit processing
Cash processing through an integrated cash acceptor
Commission deposits directly into your bank account
Complete transaction reports
Customer charge back, refund and return processing

You enjoy:
Increased sales volume with flexible payment options
More revenue from increased transaction rates
Faster and more efficient credit card processing
Funds electronically deposited in your bank
Reduction of inaccurate transactions and employee errors
To add more value to your self-service investment with LIVEWIRE, click here.