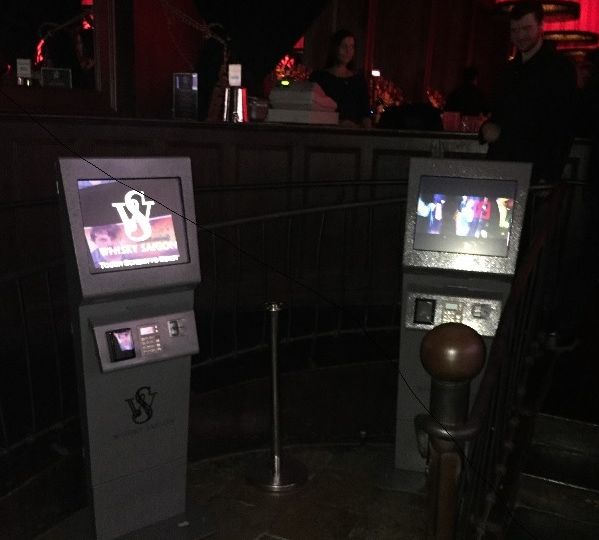 Whisky Saigon, Boston's most innovative night club experience, wants their patrons to be able to enter the club as quickly and easily as possible. To accommodate payment of the club's entrance cover charge, Whisky Saigon recently installed two payment kiosks powered by Livewire Digital's eConcierge ticketing system.
The night club kiosk installation is one of the first unattended EMV enabled solutions installed in the US within the past year, allowing the club and their customers to feel secure in processing payments with chip and pin technology.
Livewire's Event Management module within the eConcierge CMS allows Whisky Saigon personnel to easily maintain event information for upcoming shows through an easy-to-use web-based administrative console.