Manage all your Customer Touch Points with just ONE Software Platform
Your kiosk software, digital sign software, web site and mobile apps are now all manageable with Livewire Digital's omni-channel customer engagement software. That means you're empowered with real-time management of your various digital touch points for CRM, social media and cloud devices and services. Our User-friendly software allows you to manage all of your mobile, digital sign, and kiosk devices from a single source using our user-friendly eConcierge® Customer Engagement Platform.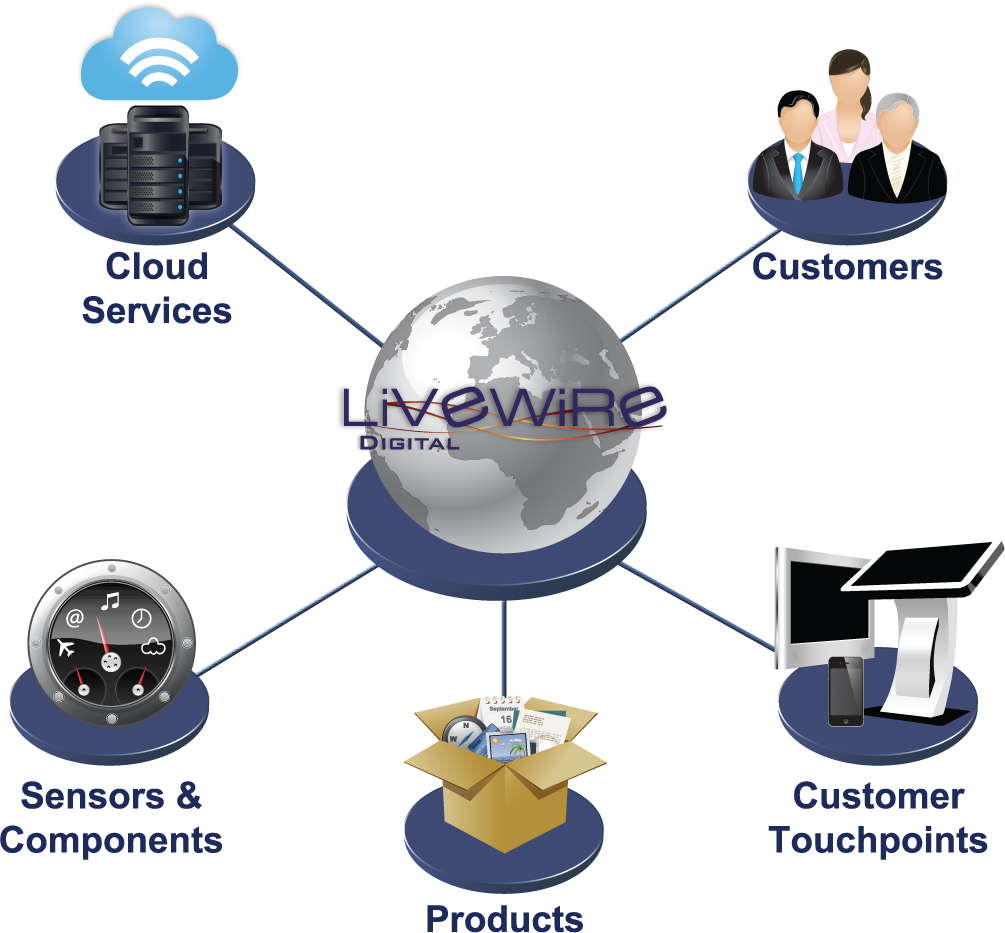 Complete and Powerful
Deliver innovative solutions with the most complete platform for Customer Engagement touch points in the Internet of Things.
Built with modern technology to interface with all your interactive devices
All-in-one project builder for your front end interfaced application.
Powerful and flexible functionality to get your solution to market quickly and easily
Secure runtime platform protects your devices and customers' information
Design, Create and Deploy your Applications Fast.
Manage, create, design and deploy your application with our Content Management System. Livewire Digital CMS has a wide variety of standard applications and add-ons to help create your solution to your specifications.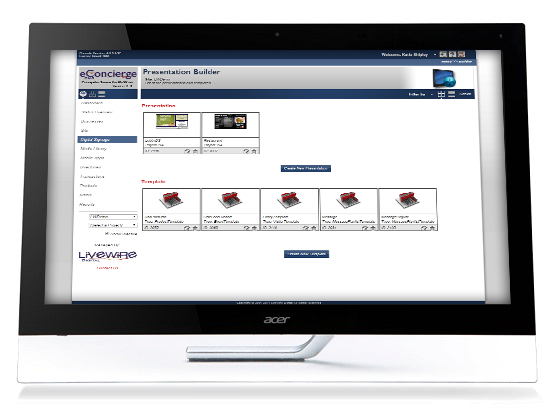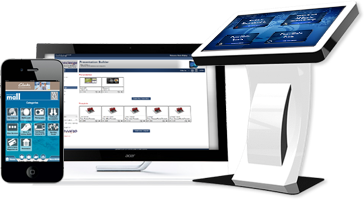 Connecting Users, Content, and Devices
With our hosted server users can manage content, view reports, or deploy the application from any where at any time. Connect with your customers through kiosks, digital signs, web sites, and mobile apps all integrated to a wide variety of components and Internet of Things based devices.
Deploy How You Like
Deploy and Manage from our Cloud-based CMS or from your own On-Premise servers.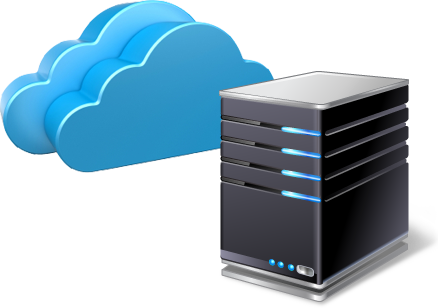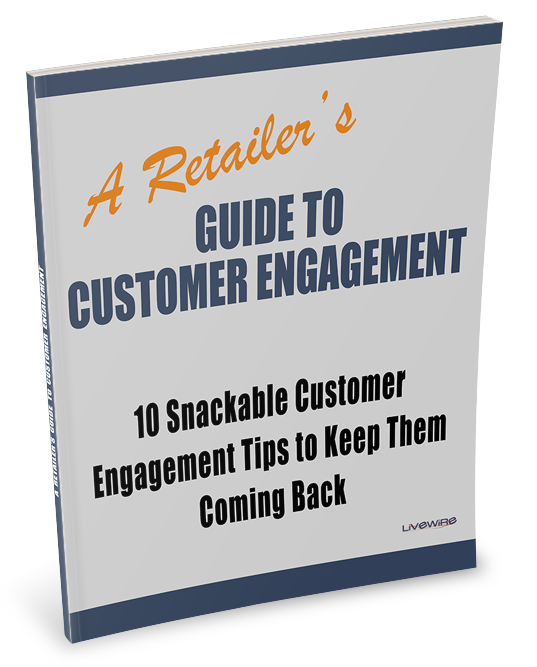 A Retailer's Guide to Customer Engagement
10 Snackable Customer Engagement Tips to Keep Them Coming Back
Times have changed and "old school" interruption advertising no longer works. This guide will teach you how to appeal to the millennial generation and keep them interacting with your brand and your store.
Get My FREE Copy >>
Livewire Advantage

One platform to manage all your interactive devices. Learn More >>>
eConcierge

Information at your fingertips via interactive devices. Learn More >>>
Latest News

Stay up to date with what Livewire Digital has been doing. Learn More >>>